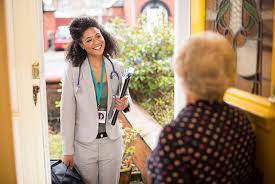 E-Prescription Pad
Referring was never easier! Prescribe lab tests using our e-prescription-pad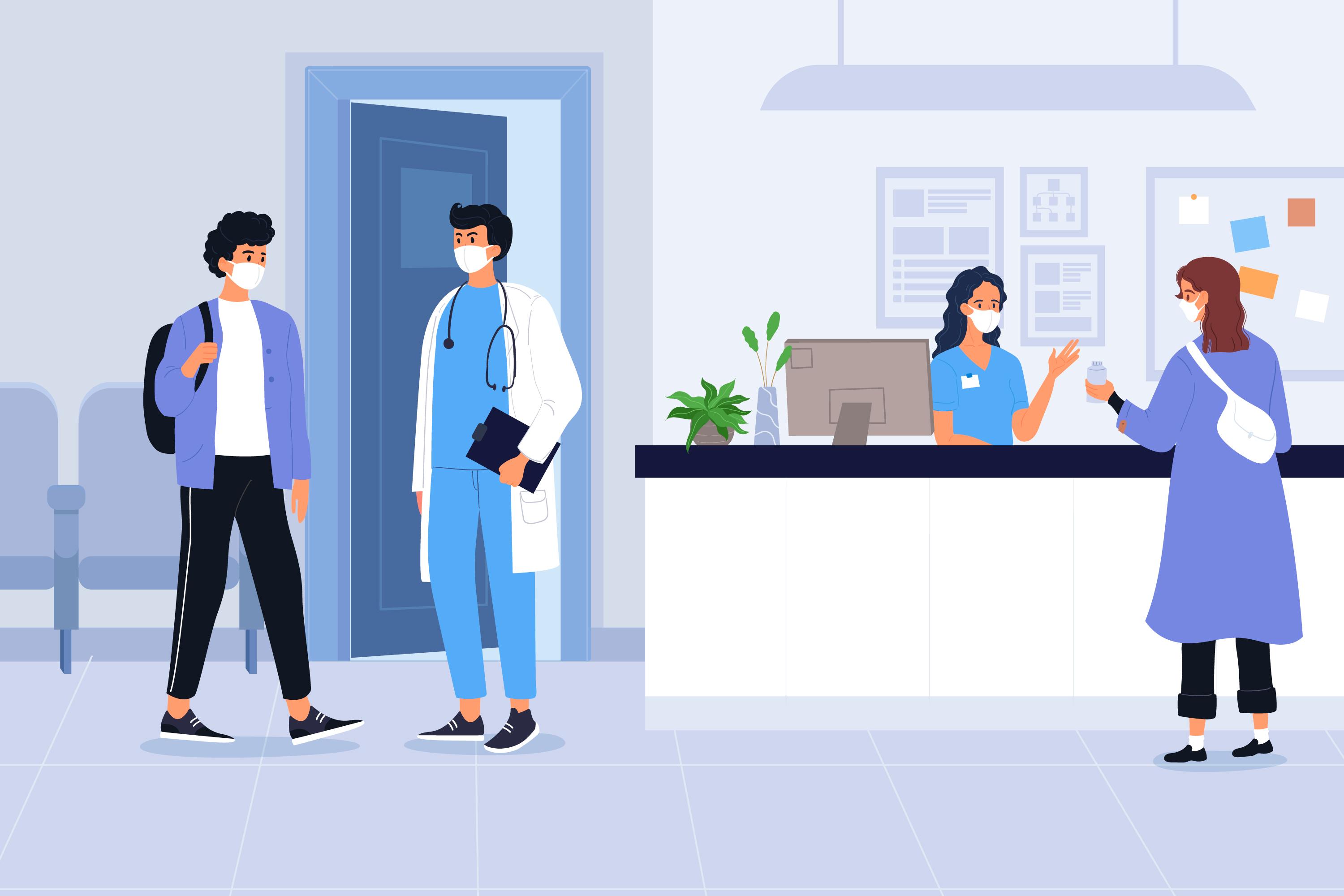 Transparency in Billing
Live Receipts enables you to view billing at any time from your own PC or smartphone. Always know how many patients you have referred, and your referral charges.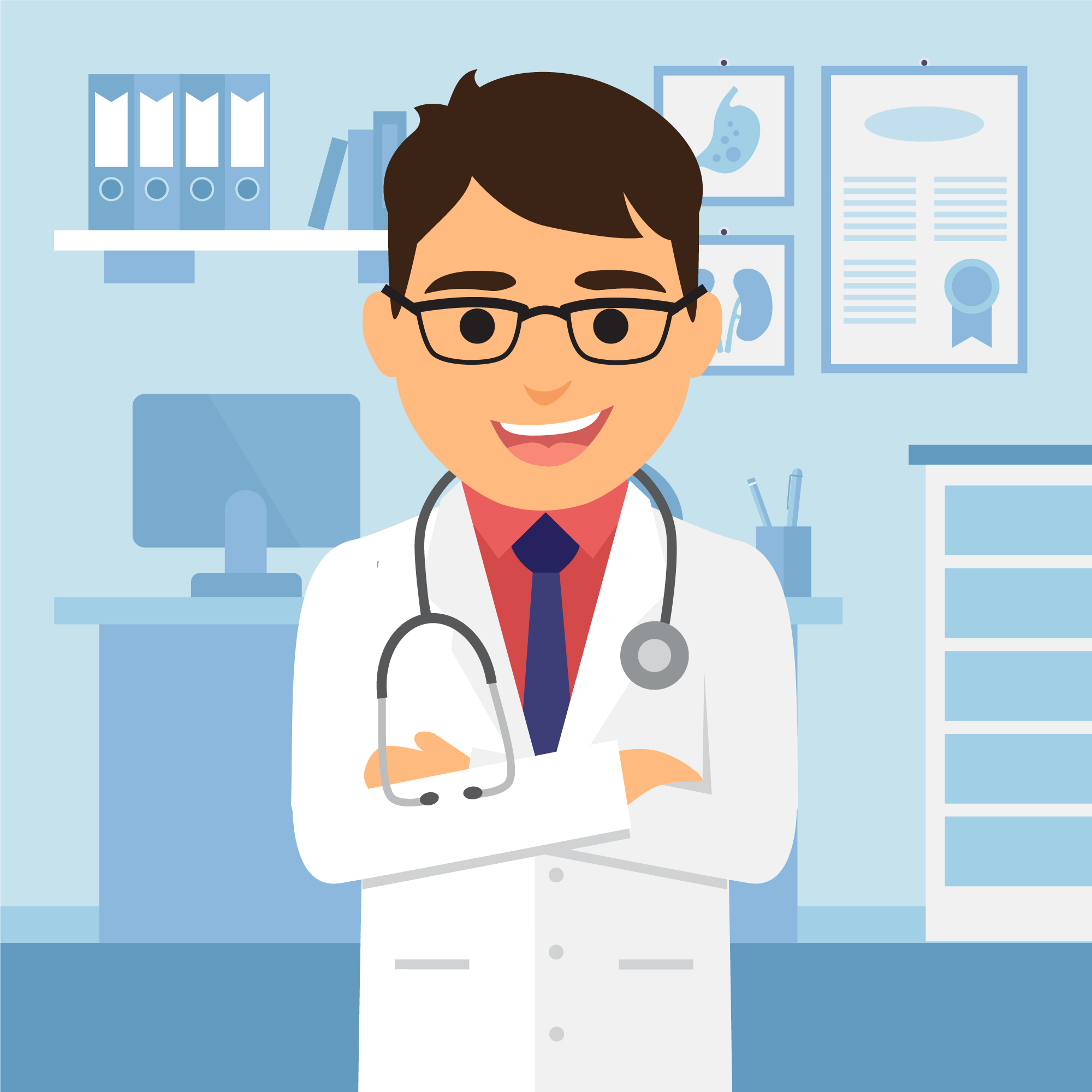 PDF On Your Phone
PDF to Phone as a doctor you will recieve your patients reports on your phone by SMS. No need to wait for hard copies.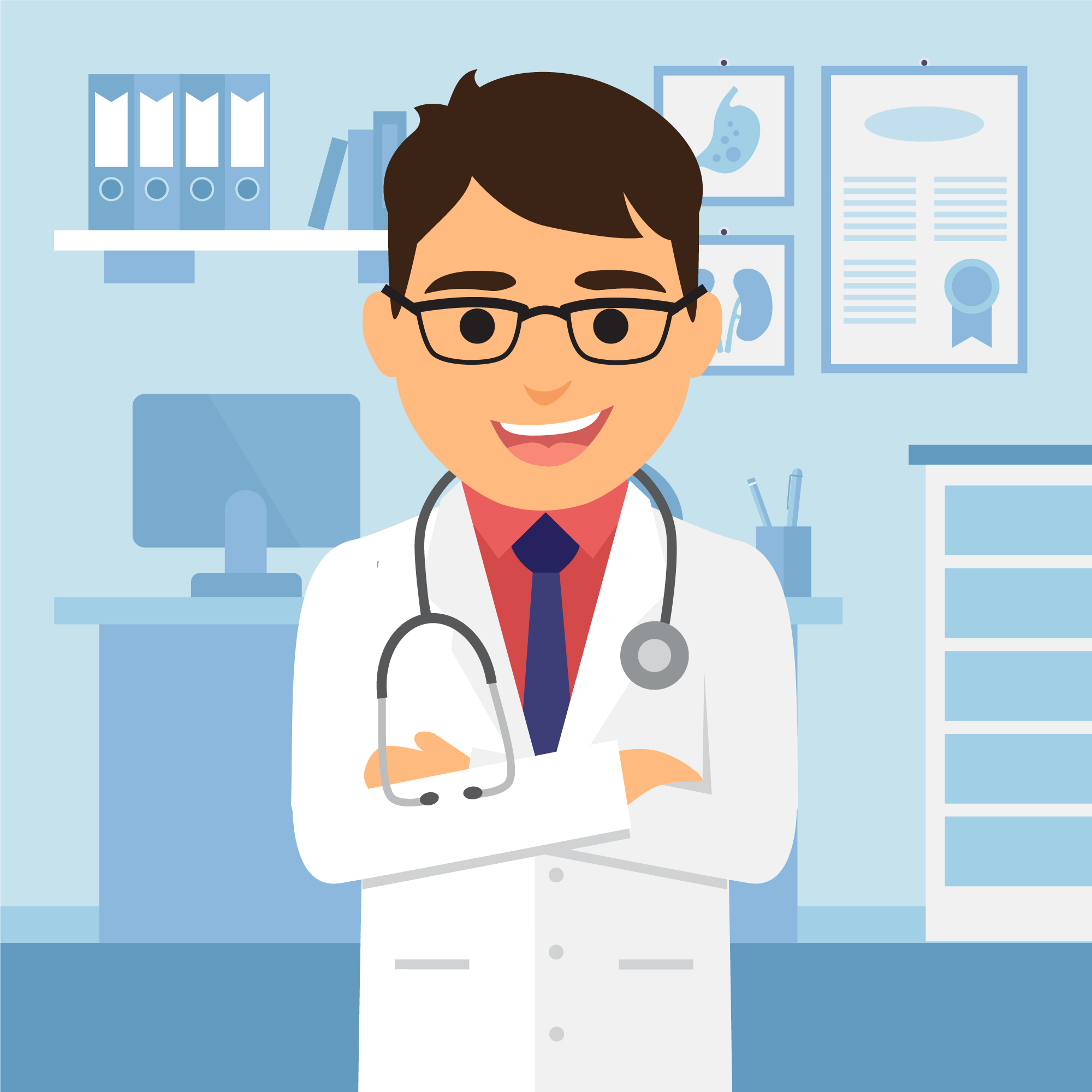 In-House Phlebotomist
In-House Phlebotomist is a service wherein a lab technician is placed on your premises, to collect blood samples, which are forwarded for processing to our center.