My blood pressure is abnormally low, what could be the problem?
Fall of blood pressure, below normal may be seen due to a disease of the adrenal glands called Addison's disease.
What is Addison's disease
Addison's disease is caused due to poor functioning of the adrenal glands. They are located above each of your kidneys. They are unable to produce enough steroid hormones and this leads to a fall in your blood pressure.
The leading cause in India is tuberculosis. In western countries the cause is autoimmune-destrcution of the adrenal gland.
What are the main symptoms
Steroid hormones have a lot of normal functions in the body. There are many different symptoms of Addison's disease
Low blood pressure (systolic and diastolic) Low blood sugar, Weakness, Lethargy(unusual laziness), Stomach symptoms like nausea, vomitting, diarrhoea. Low sodium level, Low blood sugar level.
What skin changes happen?
If you have Addison's disease you will see change in the color of your skin , especially darkening of the palms of your hands, and other areas.
How to diagnose it?
Blood testing is the first line of testing for Addison's disease.
Cortisol should be measured in a sample drawn at 8 am in the morning. Low values (< 3mcg), is indicative of Addison's disease.
High level of ACTH, in the same 8am sample, is almost confirmatory of Addison's disease.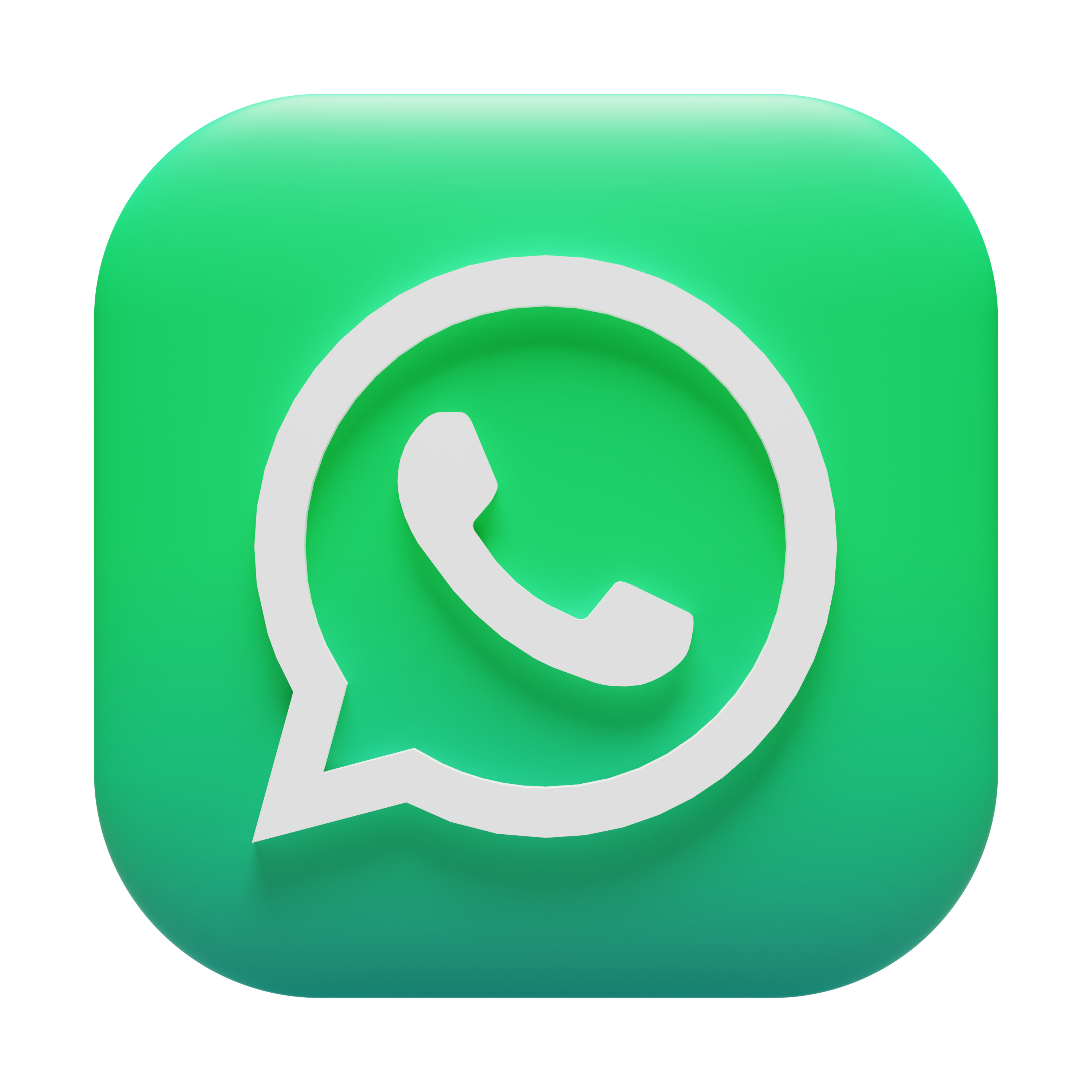 Click here to chat with our representative on Watsapp to learn more or book tests.Free home sample collection is included!