Do you urinate too many times in a day?
Urinating more than 3 Litres in a day may be a sign of a disease called Diabetes Insipidius
What is Diabetes Insipidius?
Diabetes Insipidius is a disease in which the patient urinates very frequently. It is caused by a problem in the pituitary gland inside the brain. It may also be caused when taking some types of antibiotics, or treatment for TB, cancer or psychosis. It may also happen after road accident due to head injury.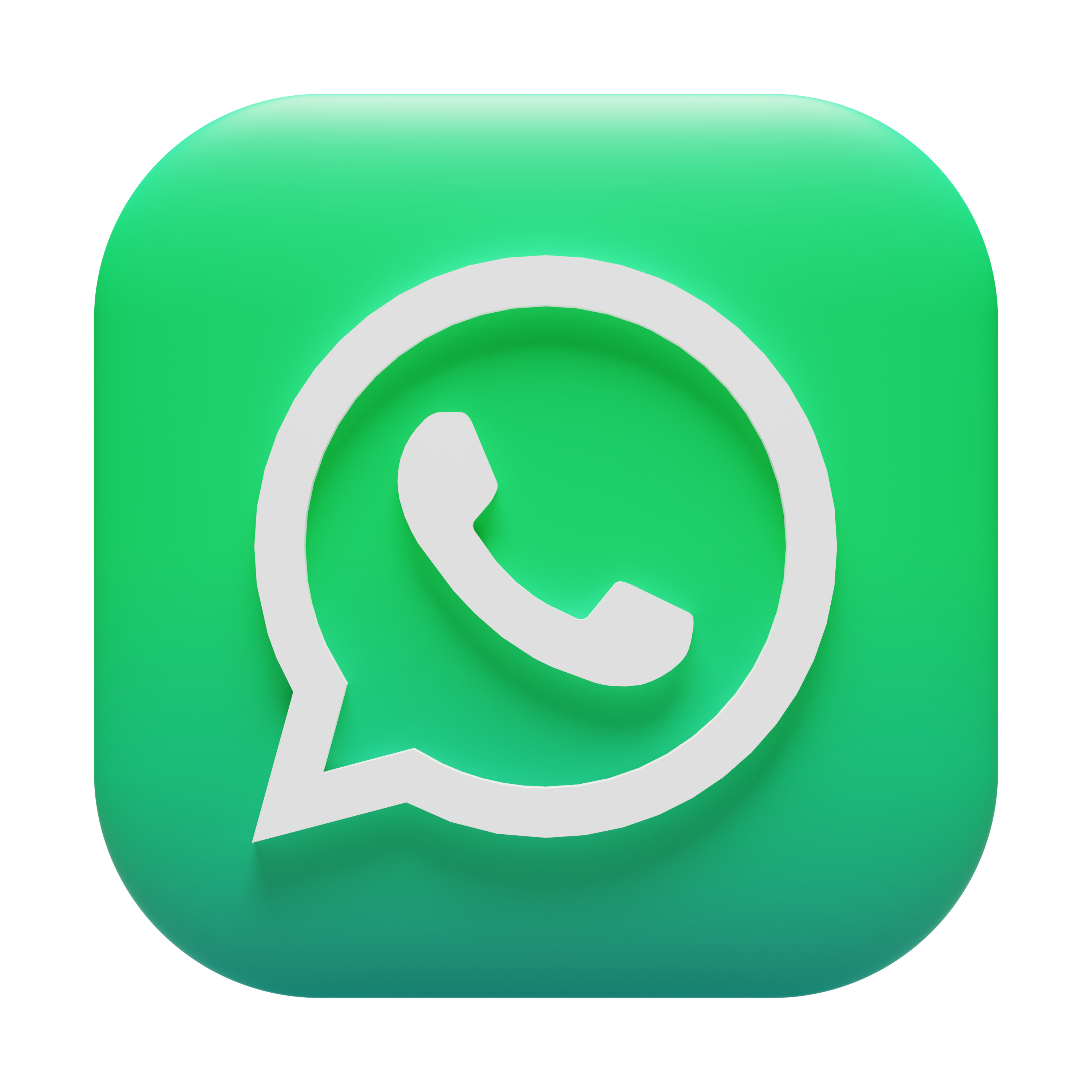 Click here to chat with our representative on Watsapp to learn more or book tests.Free home sample collection is included!