2nd Floor, Manisha Terrace, 411001, Moledina Rd, Camp, Pune, Maharashtra 411001
020 4930 4930 | 8956690418
support@pathofast.com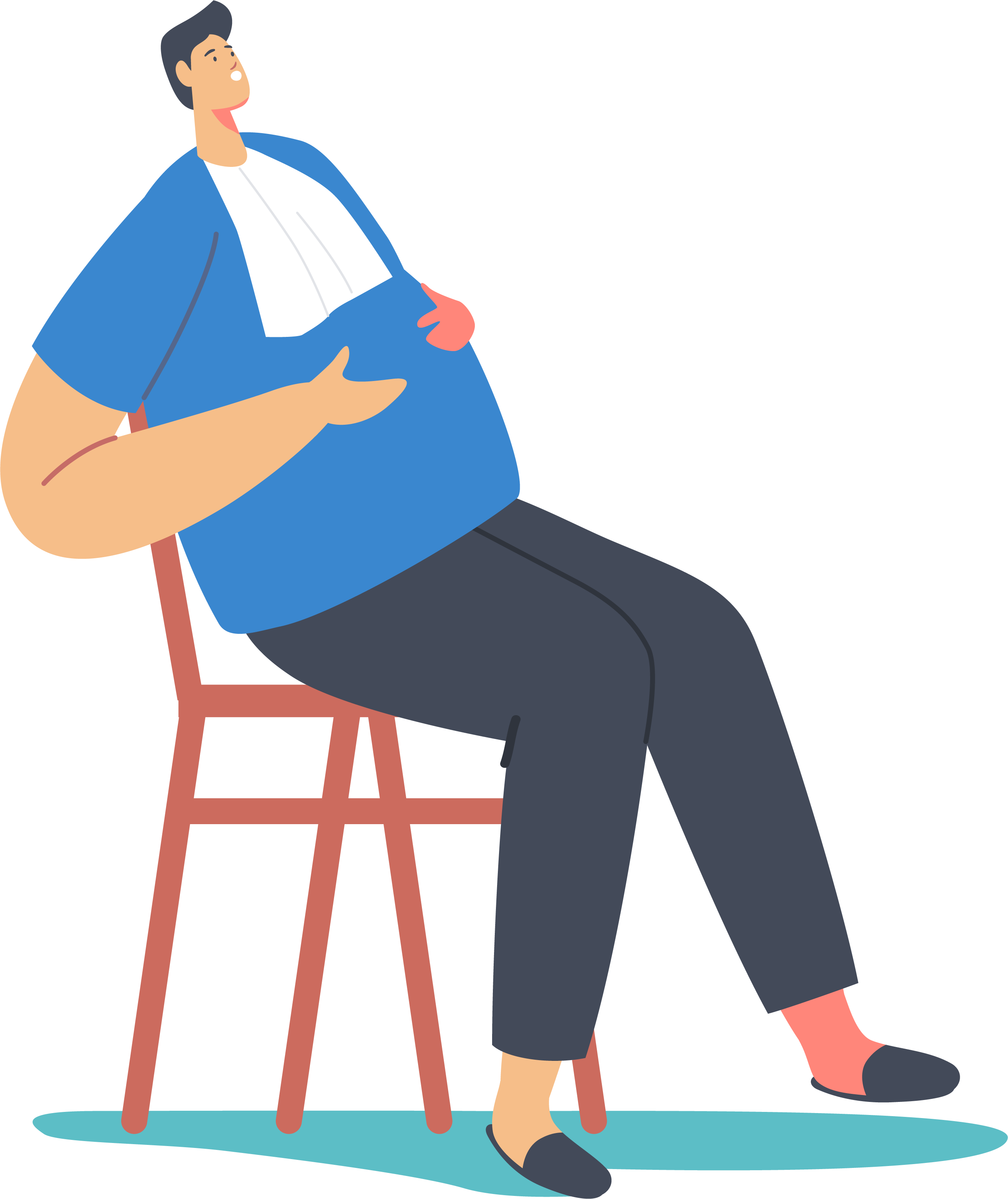 How to know if I have thyroid problems?
Increased weight, feeling sleepy, anxiety and panic attacks, sweating, dry skin are some of the common signs of a thyroid problem
Published Date : 2022-05-23T14:25:06.250Z
Updated Date : 2022-05-23T14:28:53.464Z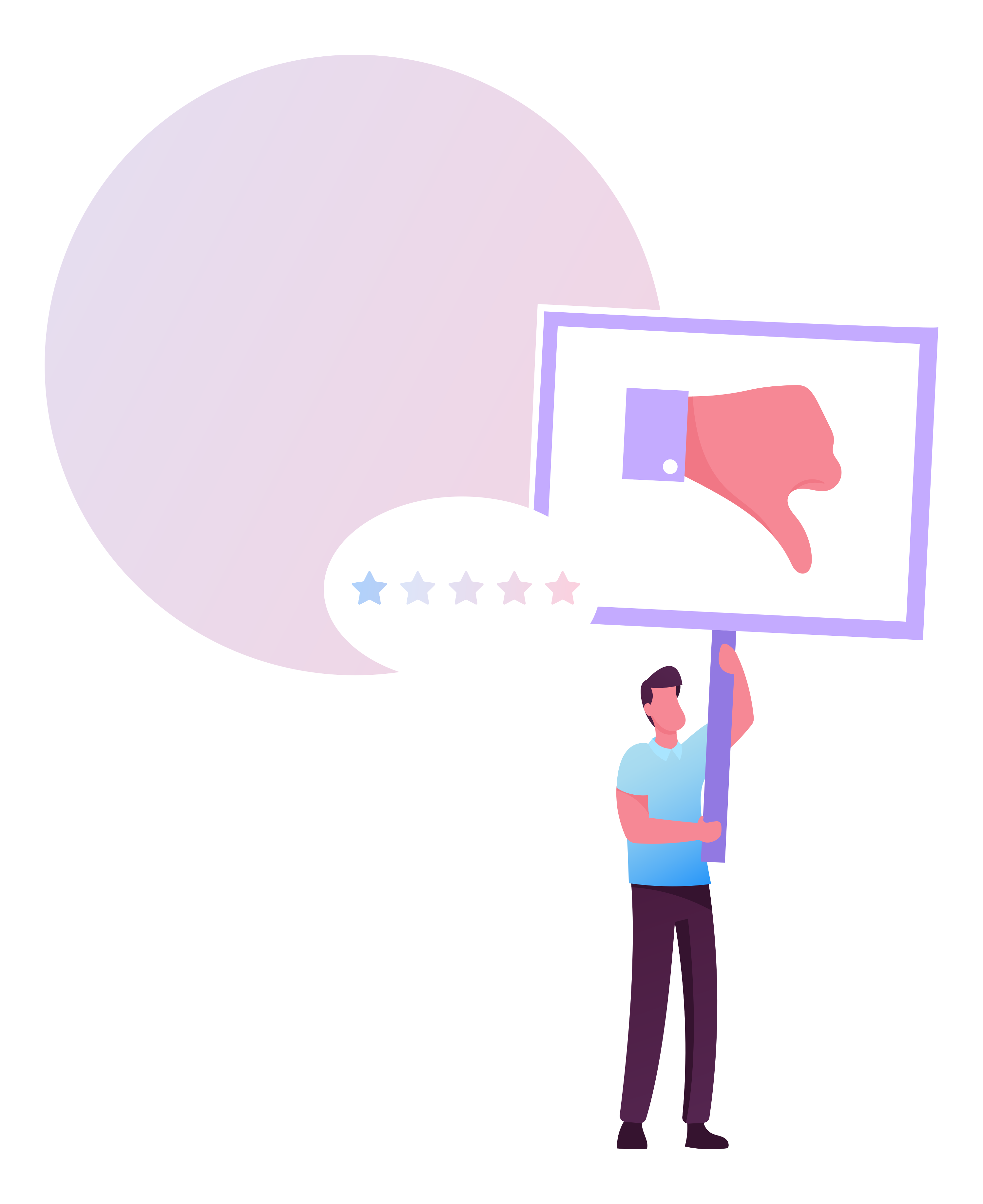 Low Thyroid Levels
Insufficient thyroid hormone is called hypothyroidism
TSH test
A simple TSH test is the best test to check your thyroid status. Normal level of TSH is between 0.4 - 4.2 ug/dl
FT4 test
Free Thyroxine level is also very useful in diagnosing thyroid problems.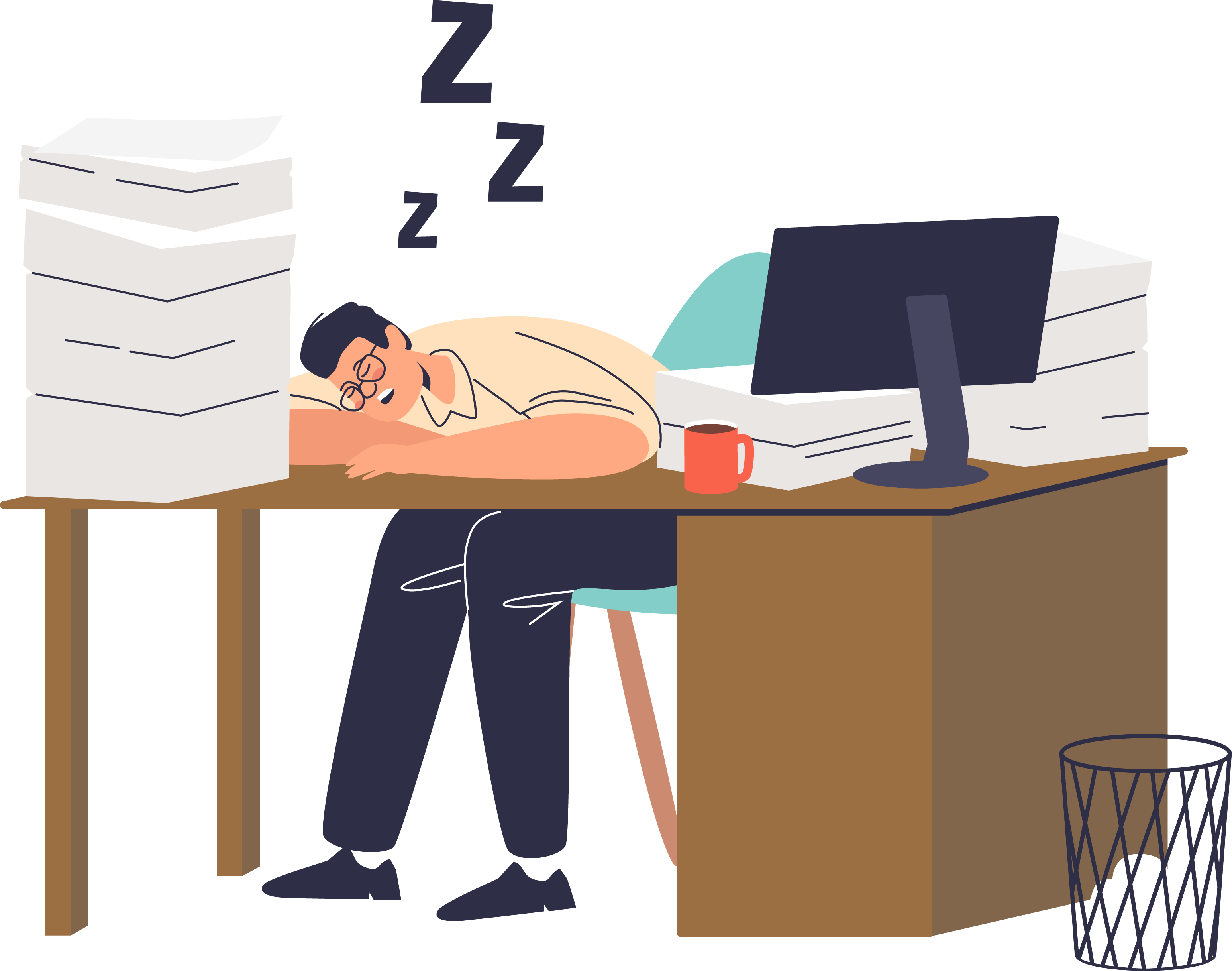 Feeling continously tired
Tiredness, and lethargy is a very common sign of low thyroid hormone levels.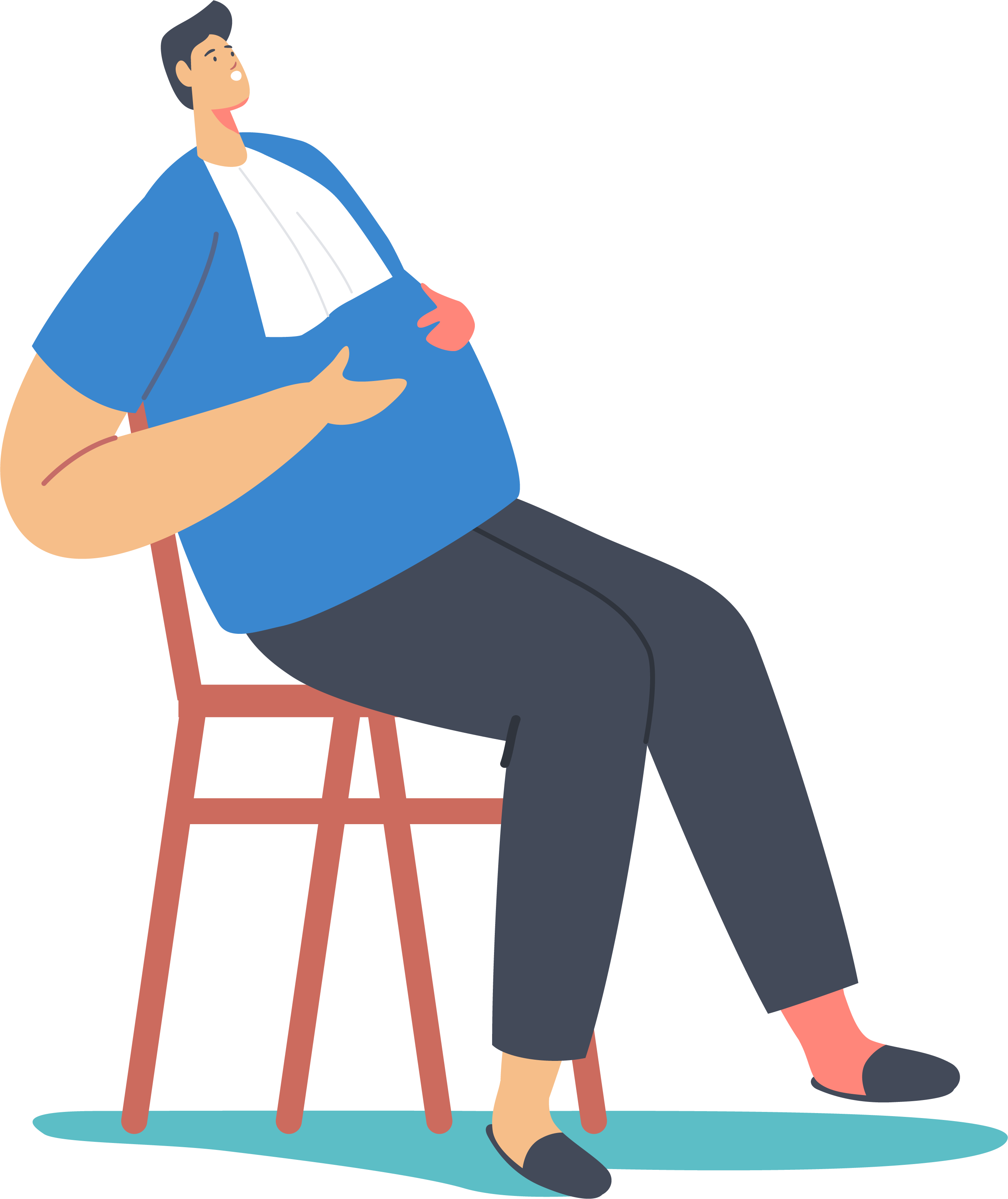 Weight Gain
Recent gain of weight is another common sign of low thyroid levels
Cholesterol
Testing your Serum HDL Cholesterol is a good first line investigation for hypothyroidism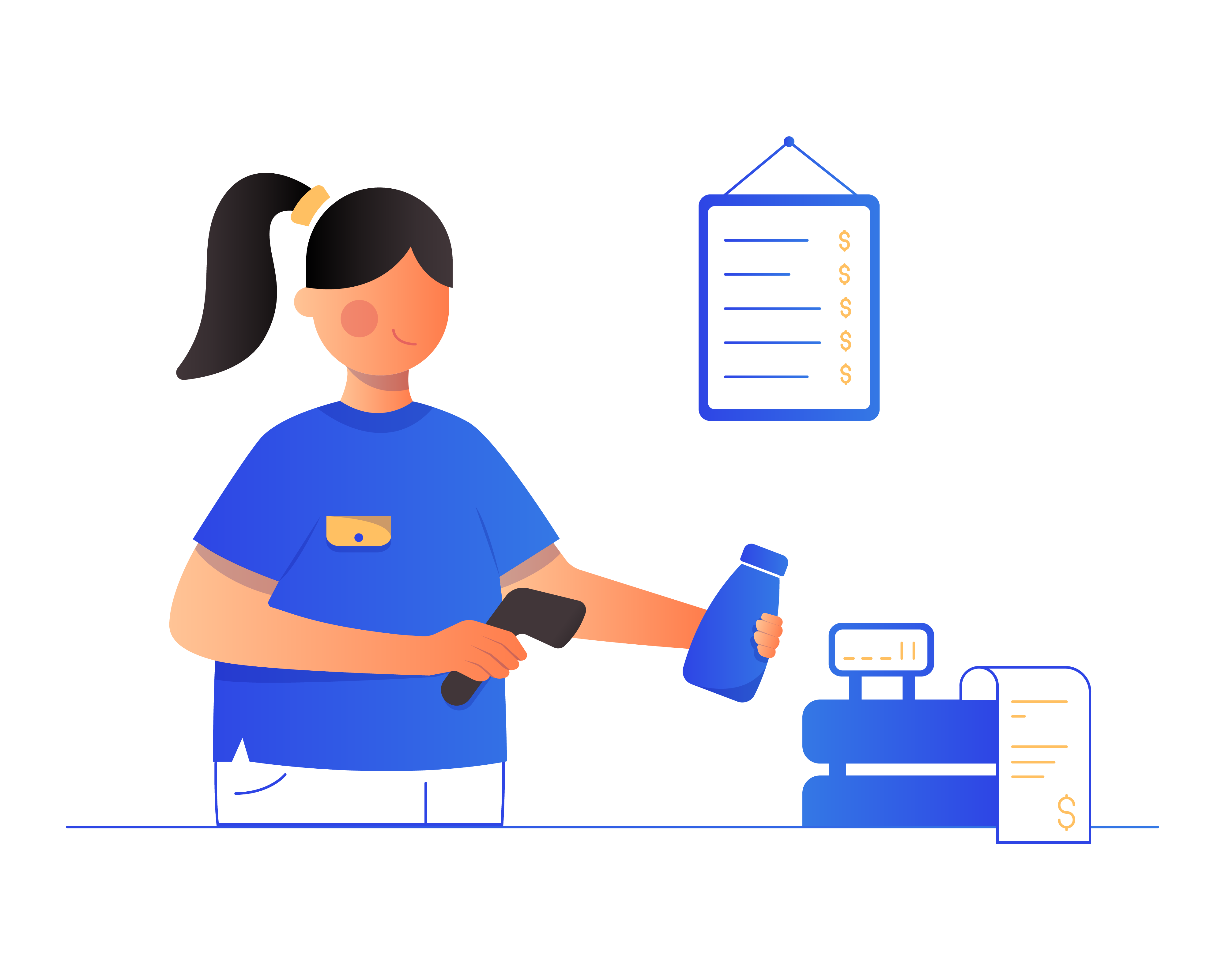 Constipation and Dry Skin
Dry skin and difficulty passing motions is another sign of low thyroid hormone levels
Which medicine to take?
Thyroxine supplementation may help to improve your condition, but does not always work. The most important thing is to rule out the cause of the hypothyroidism.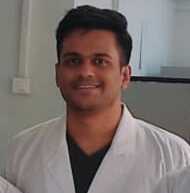 Dr.Bhargav Raut is a qualified Pathologist, with over 5 years of experience in the field
Kindly note that any mention of products, doctors or hospitals in any of our blogs/content is purely for informational purposes and does not imply affiliation or endorsement.