How to know if I have thyroid problems?
Increased weight, feeling sleepy, anxiety and panic attacks, sweating, dry skin are some of the common signs of a thyroid problem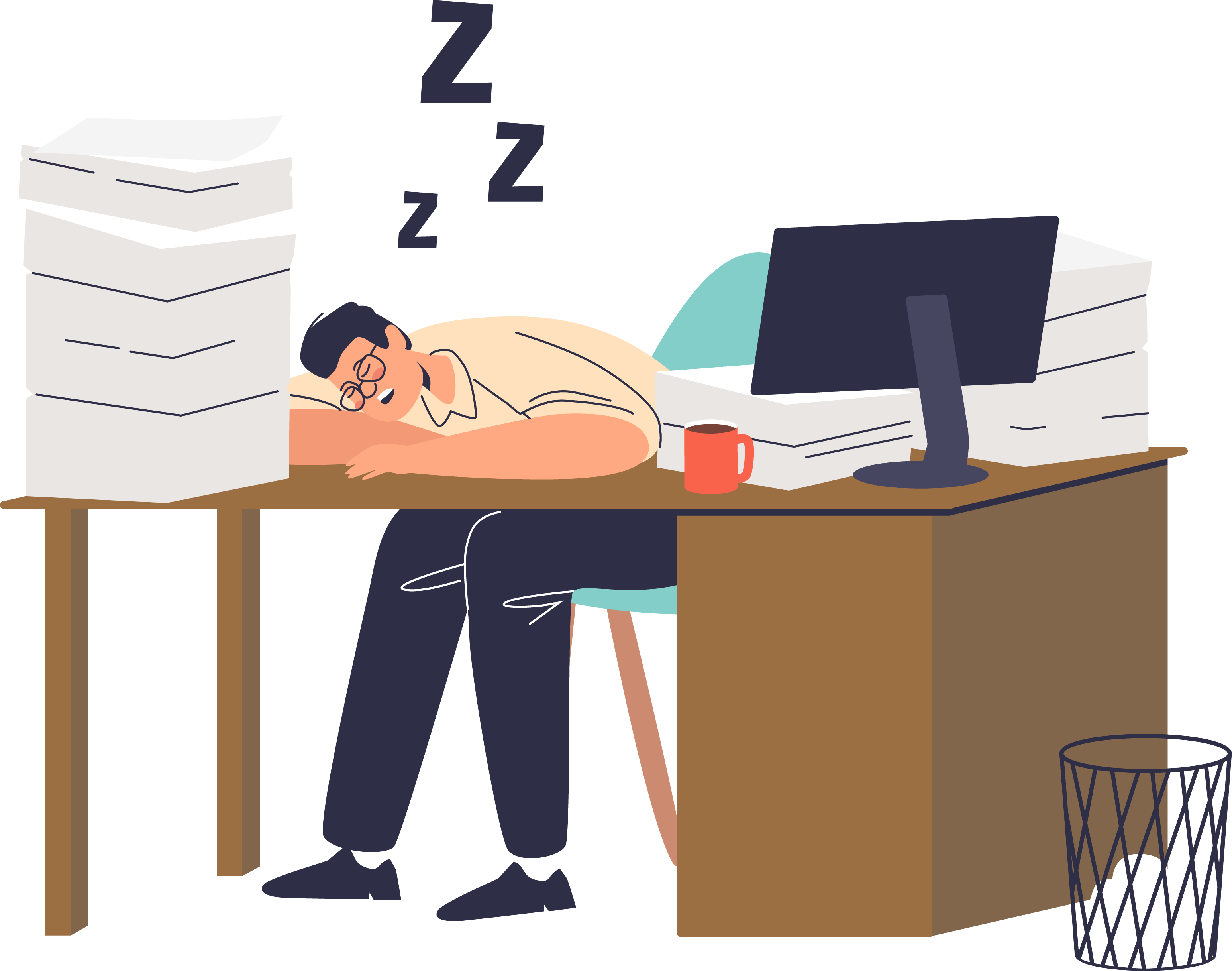 Feeling continously tired
Tiredness, and lethargy is a very common sign of low thyroid hormone levels.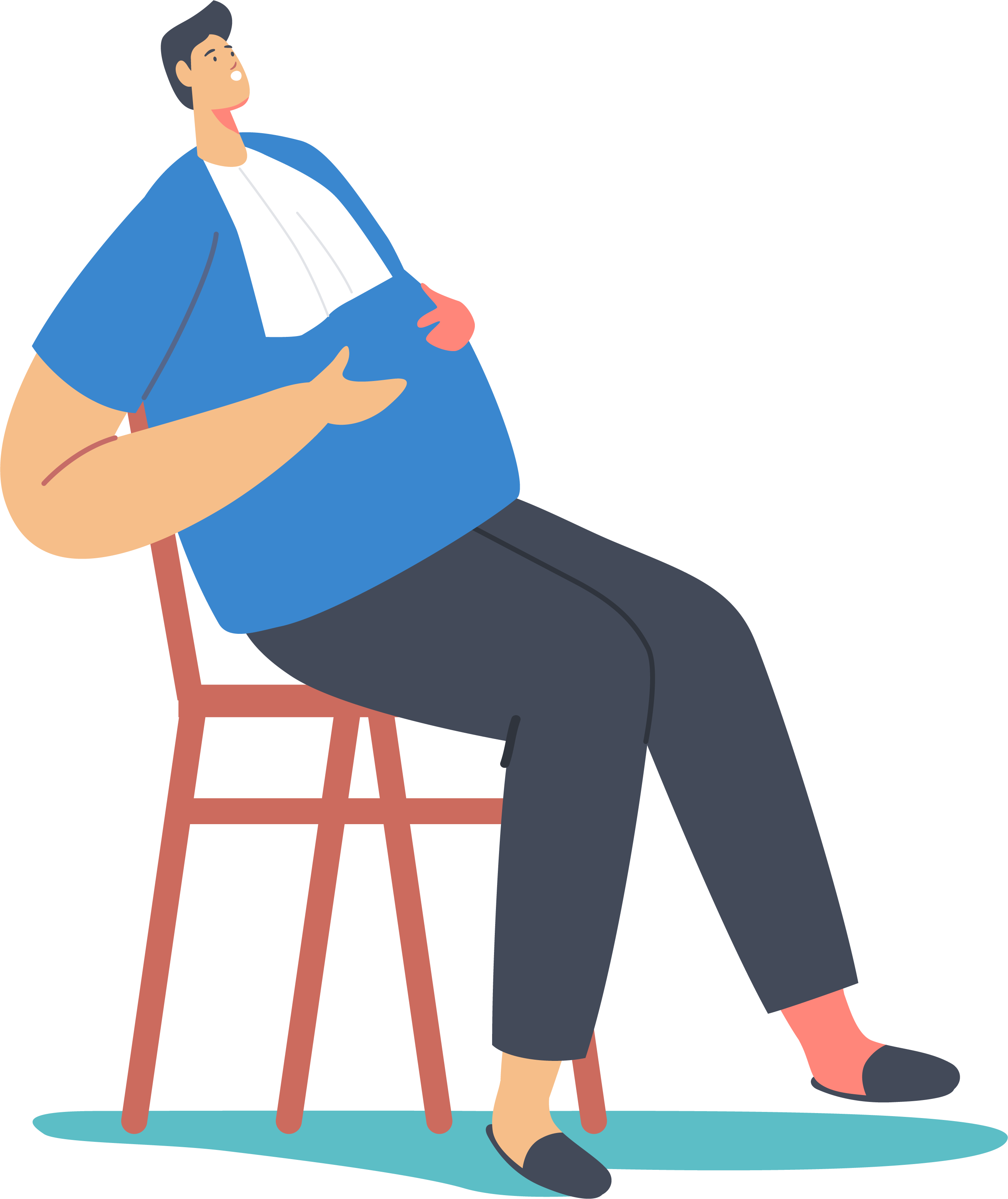 Weight Gain
Recent gain of weight is another common sign of low thyroid levels
Testing your Serum HDL Cholesterol is a good first line investigation for hypothyroidism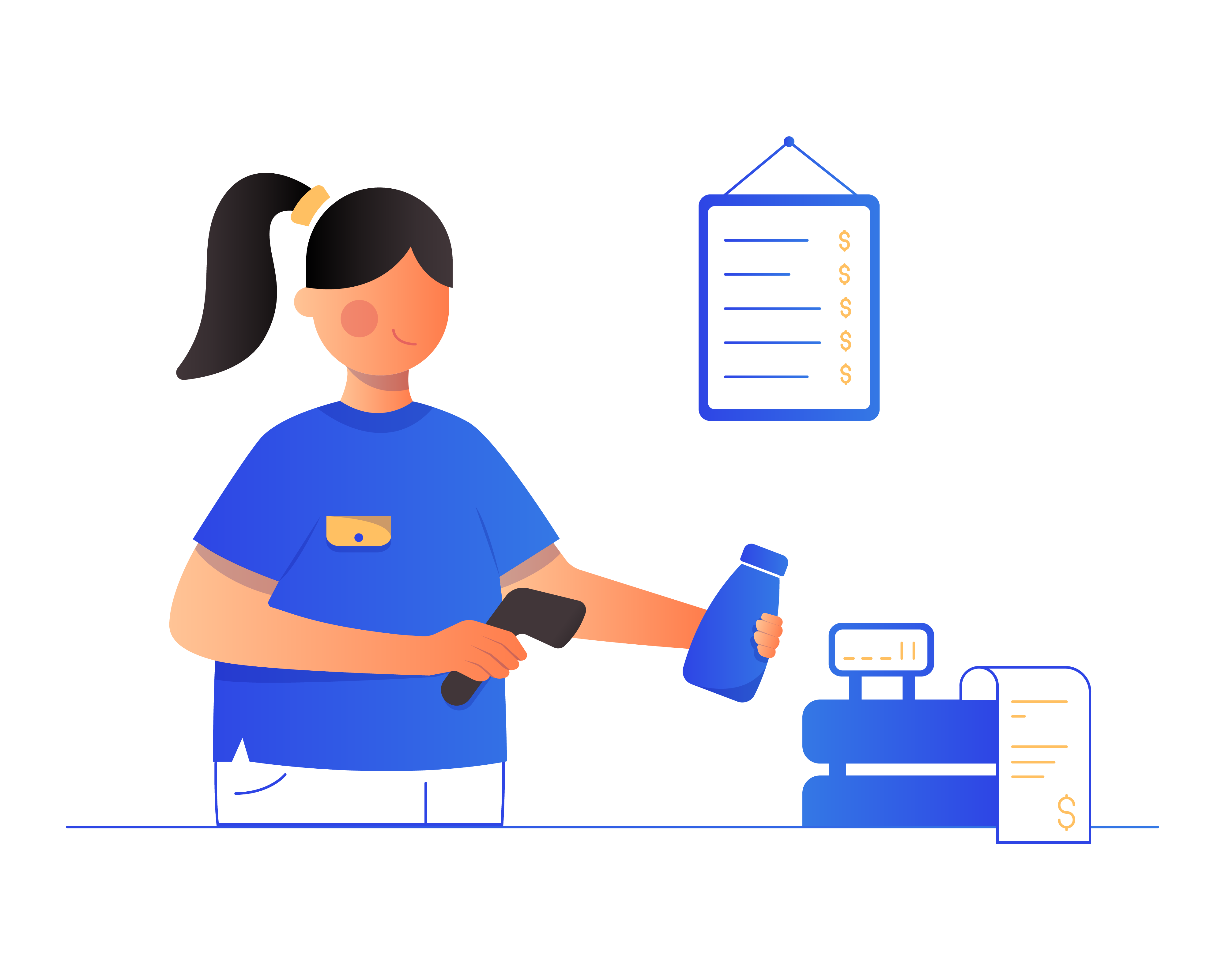 Constipation and Dry Skin
Dry skin and difficulty passing motions is another sign of low thyroid hormone levels
Which medicine to take?
Thyroxine supplementation may help to improve your condition, but does not always work. The most important thing is to rule out the cause of the hypothyroidism.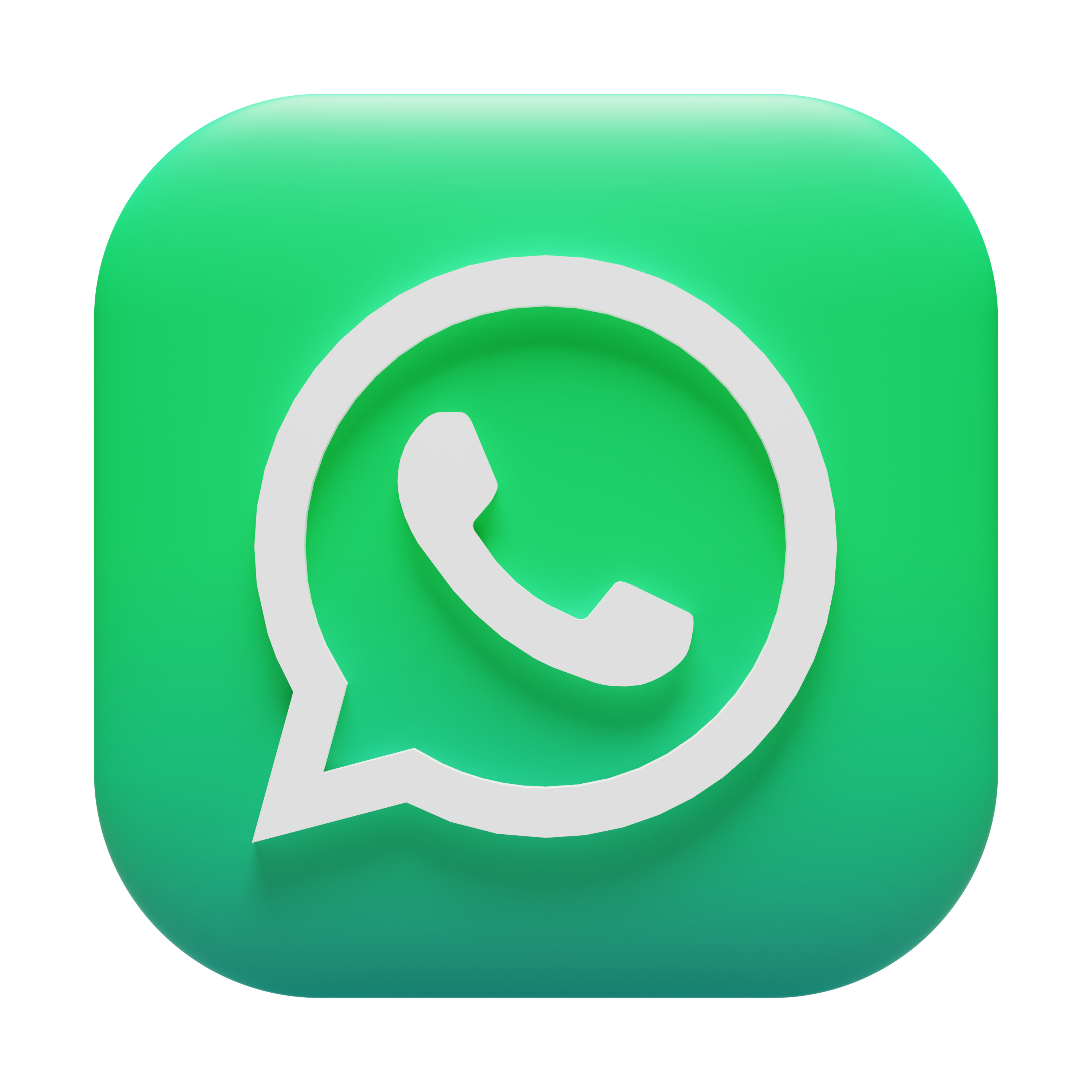 Click here to chat with our representative on Watsapp to learn more or book tests.Free home sample collection is included!