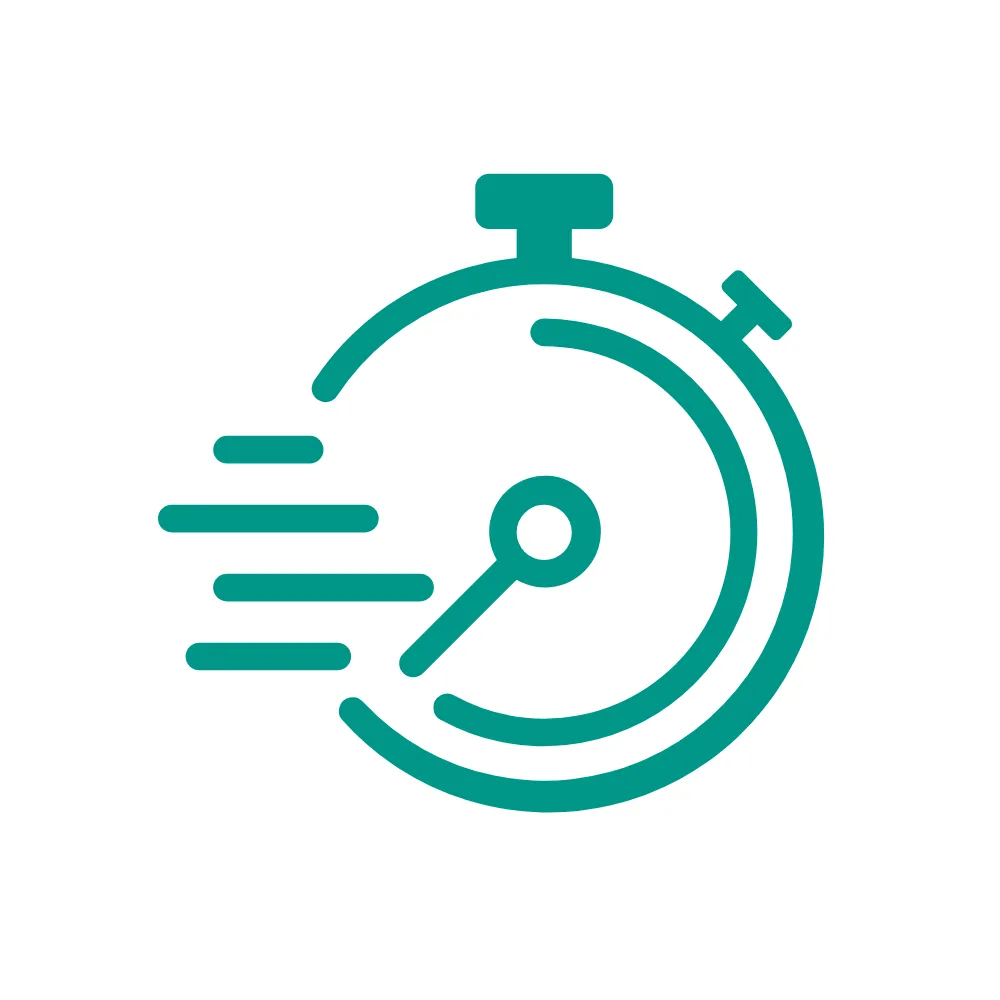 Pathofast | Lab Near Me | Best Lab in Pune | Blood Test in Pune
Pathofast Lab in Pune, is rated 5 stars by hundreds of happy patients. Located in Camp, lab timings are Monday-Saturday, 8am to 6pm. Free Home Visit is available for sample collection. Our Center performs all blood tests, urine tests, stool tests, and semen tests under one roof. The lab is centrally located, near Pune Railway Station and the main Swargate Bus Depot. The lab is near several areas like Koregaon Park, Boat Club Road, Kalyani Nagar, Nagar Road amongst others. We also have an online booking facility.
Search for Tests, Symptoms or Packages
Patient Feedback About Blood Test in Pune
S. Hira

I was very impressed with my first time experience at Pathofast..The lab is equipped with the state of the art equipment..Special mention for the technician who attended to me..very gentle and polite...reports were also sent promptly...Definitely one of the best

S. Shete

Honestly it was such a clean and neet place, no waste of time and direct on point and so soft-spoken attentives ,and it was so painless and smooth ,unlike others who just do it for the sake of job .i would highly highly recommend it

J. Oberoi

The Lab service is fantastic. I really appreciate the home visit appointment communication from the lab, the punctuality of the Technician to collect the samples, Getting reports On Time. Wonderful services. Impressed by Ajay's complete communication and connectivity with the patient. Hygieness is Awesome. Soft spoken. All the best.
Free home sample collection, instant confirmation, from Pune's best lab.
Browse 600+ blood tests. Search for your test here - one click booking from Pune's best lab.
Check Our Offers and Packages. Special Packages for Senior Citizens, Women and Children, one click booking - Pune's Best Lab
Browse our directory of 800 common symptoms. Find the right test for your symptom. Pune' best lab has compiled a large set of symptoms with the best test to find a diagnosis.
Health information updated daily. Written by Doctors
Take free self tests for the most common diseases.